Food producers and suppliers from Denmark are world famous for their high standards of quality and service. Danish Food Supply ApS lives up to this reputation. We assure flexible, professional and credible business practices. This applies to both our suppliers and our customers worldwide. 
As a reliable company, Danish Food Supply ApS (Ltd) wishes to establish partnerships with our customers and suppliers alike.
We have a breadth of experience in professional international partnerships and cross-cultural understanding. When entering into a partnership with us, our network and expertise become one of your strengths. Network connections in Europe and Asia can help you towards further development.
Our main focus in on the B2B segment, primarily in the fields of wholesale and distribution.  Our employees arrange for any import and export documentation that may be required.
Danish Food Supply ApS works closely with official authorities. We are in close contact with the Ministry of Foreign Affairs of Denmark and the Ministry of Environment and Food of Denmark, and with Danish embassies abroad. We comply with WHO international conventions with regard to health.
Danish Food Supply ApS assures a presence when you need one. Our employees are always ready to receive your enquiries about potential delivery or purchase of food products.
Danish Food Supply ApS
We are a trading and consulting company. We promote the import and export of food products, primarily in partnerships with the Asian market. Our strength lies in finding customers and suppliers.
The company was founded and officially registered in 2018. We are certified to export specific products by the Ministry of Environment and Food of Denmark.
Vision:
To be your preferred partner in the promotion, sale and distribution of approved food products.
Mission:
To establish contact, purchasing and sales between producers and customers. To offer excellent standards of service when determining prices, arranging finance and providing documentation. To develop and establish valued, credible business connections and partnerships.
Values:
Good, credible business practices focusing on ethical standards, where a high and effective standard of service plays a leading role.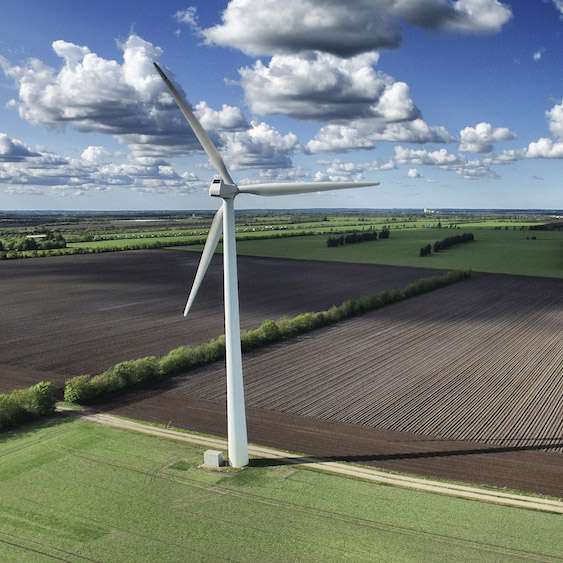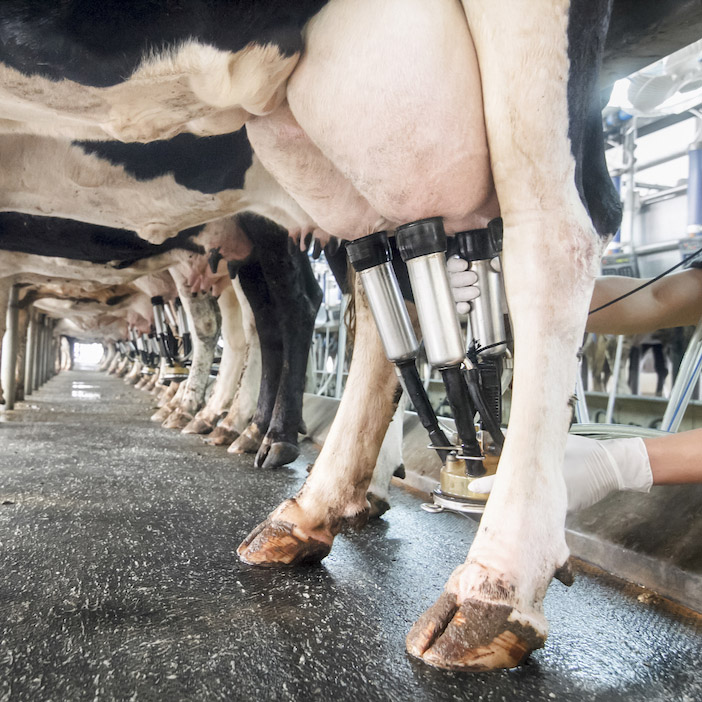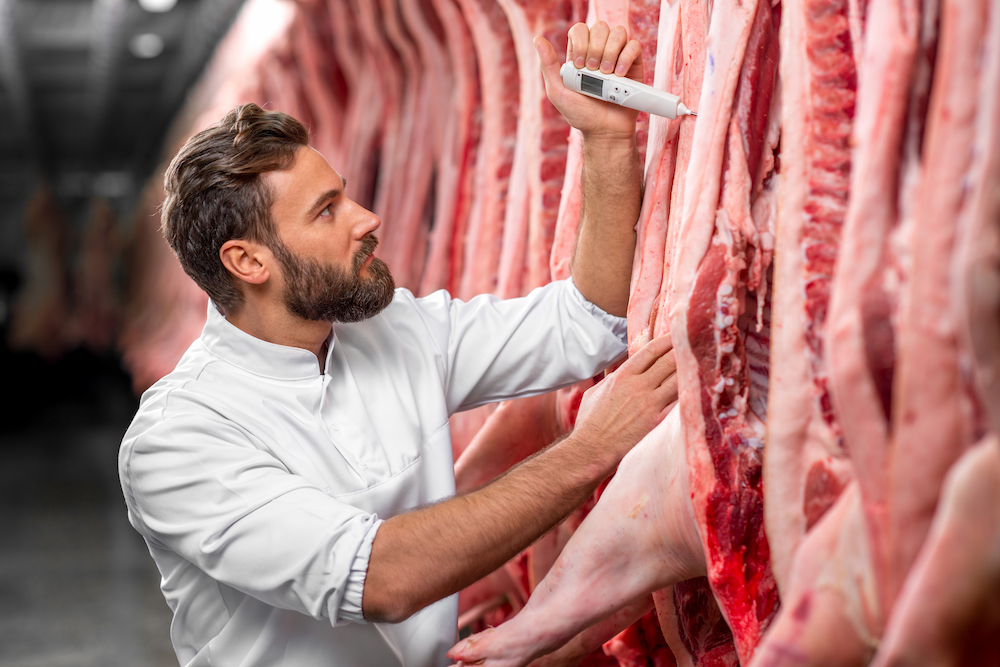 Our personnel in Denmark and abroad are ready to receive your enquiry. 
We will be in touch within 24 hours.
YOUR BUSINESS IS OUR PASSION
We are your credible business partner, supporting you in your work on the promotion and sale of our quality products.
YOUR CREDIBLE BUSINESS PARTNER
We give top priority to trusted, credible partnerships with both our customers and suppliers.
PRODUCTS
Our main products are baby milk substitutes and other consumables for babies and toddlers. We also export other food products directly from producers to wholesale operators worldwide.
DELIVERY
We supply products directly from the factories where they are produced. The needs and requirements of our customers are accommodated and performed according to good business practices. We are quick to respond, also in the subsequent processing phase. Demand is defined by our customers worldwide and we arrange contact instantaneously and effectively. Companies that produce food will also experience that we are quick to establish contact with potential customers.
PAYMENT TERMS
Net cash by bank transfer.

For larger volumes and specific receiver contracts we will be able to negotiate supply and payment terms that are more specific. As a matter of course, our products are compliant with all requirements related to shelf life and veterinary regulations.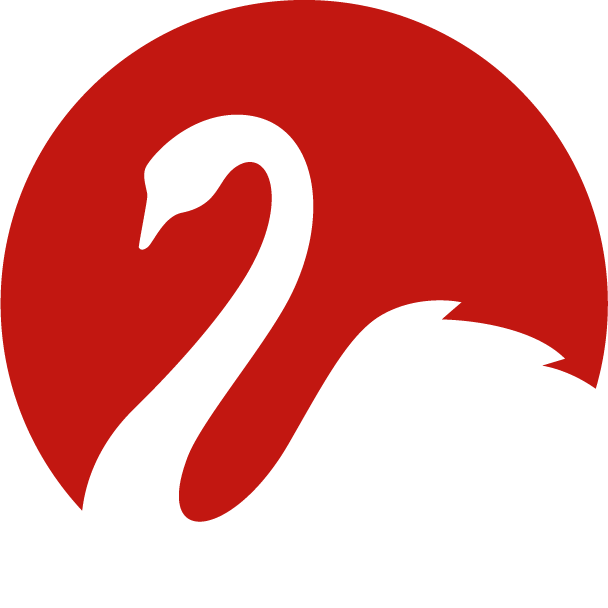 Click on a product data sheet to download the product.
Our teams in Vietnam and Denmark are ready to partner with your company and build sales agreements.
Danish Food Supply ApS
Bergensvej 3
DK-6230 Rødekro
Denmark
+45 4085 8619
CVR Reg. no. 39805944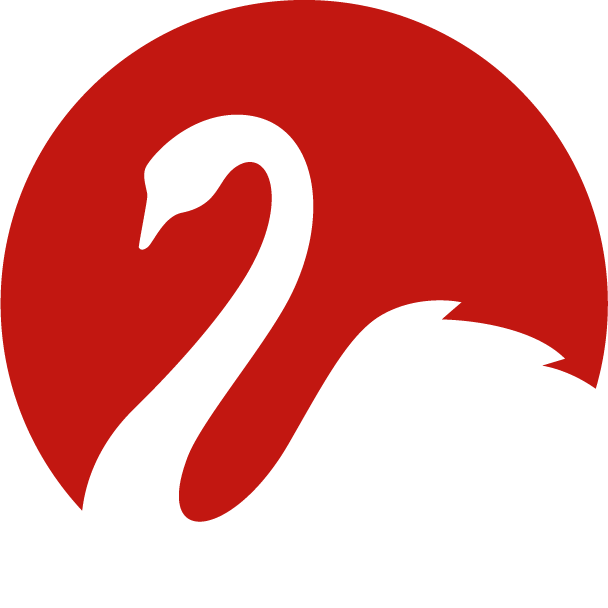 We supply quality
danish food products

to the Asian markets